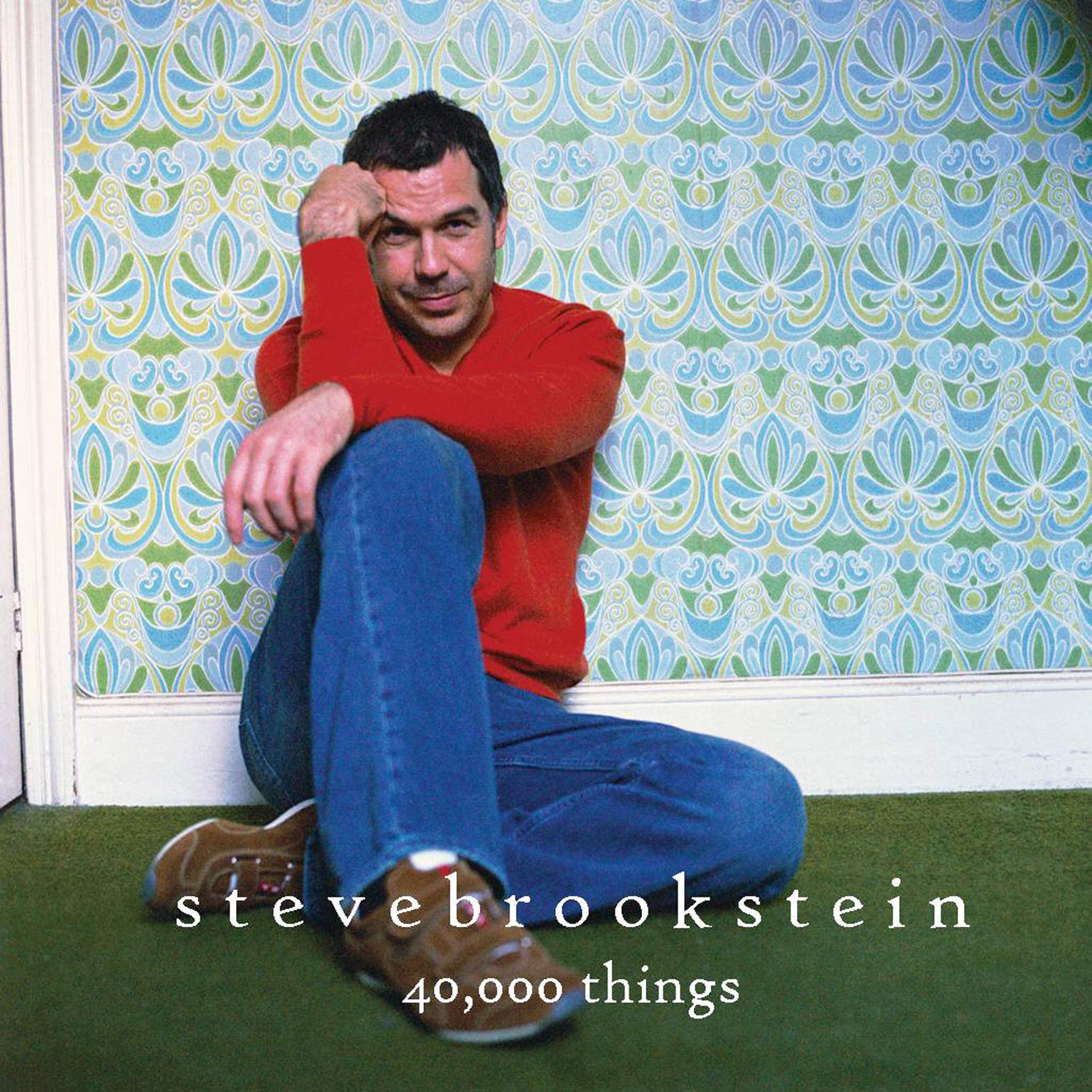 Note by Steve Brookstein:

"This was my second album in 2006 and even though I am extremely proud of the work we put into it, it was made at a time when my life was incredibly hard. It was an extremely painful time and I think that is reflected in much of the music. This album includes some of my best work including Fighting Butterflies, Made Of Stone, This Love Is Alive and probably my favourite recording, Won't Last A Day Without You. I hope you enjoy it"

You can check out clips of the album on Steve's music page or on Youtube.